Welcome Bank 3.0 Mobile Payment Promote consumption revolution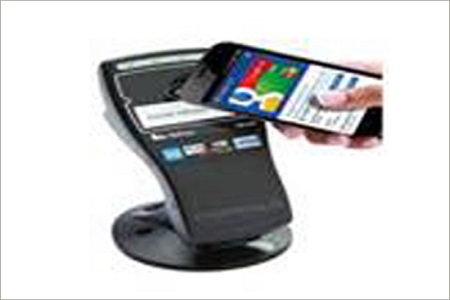 IDC has been estimated the technology industry trends of the past year (2014), and discovery it will base on the third platform formed of Mobile Computing, Cloud Services, Big Data and Social Networks four pillars to develop. The development of the Mobile Computing is particularly benefit from the far-reaching communication functions, the functional applications......
Read More
Streaming Data Technology and Big Data Application Analysis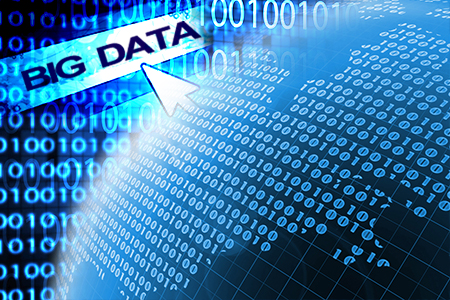 Nowadays we are living in a digital world. Information Communication Technology (ICT) is closely linked with our lives and has important effects on our lives. When we delve into the digital world, we find that due to the Internet, the variety of data, the amount of data, and the increasing speed of data movement are growing explosively. IDC predicts that the amount of data generated by in digital world will surge......
Read More